SAP hosting
- Helping Optimize Your Investments in SAP
We are recognized as a leader in SAP solutions and services. With a large percentage of our global clients running SAP – we have an extensive portfolio that offers insight and expertise for your company.
We provide expert resources and solutions to our clients including:
Highly experienced SAP Consultants and Basis Teams

Expert management of SAP upgrades, implementations, maintenance and support

Proven methodologies and processes to reduce complexity and optimize performance

Risk mitigation and comprehensive compliance requirements including SOX, FISMA, ITAR, HIPAA, etc.

State-of-the-art data centers with world-class security

Scalable solutions that grow with your business, so you only pay for what you need
All our resources ultimately help you cut costs, increase security and reliability, and boost your ROI.
So whether you're looking for SAP hosting, technical operation and management of your SAP applications or even a remote SAP Basis team, Paramount Consulting can provide you a customized solution that suits your company's needs.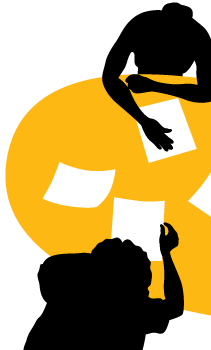 Call us to learn more about how Paramount Consulting could securely host your SAP or any other ERP on our platform for you.