Our teams of consultants and technicians are at your service:
Their technical skills, which have received accreditation from manufacturers, as well as continuous monitoring of technological developments, ensure that you get the best service at a cost suited to your budget.
To guarantee an increasingly personalized service, we deal with all your technical projects onsite.
Services we offer:
Audit of your servers and hardware:
We can come to your premises to map and analyse your infrastructure.


On-site or remote repair:
Our consultants can carry out all types of repairs or installations either on your premises or remotely. You can access your records in real time using our ticketing system.


On-site or remote support service :
Our engineers can answer your technical questions directly.


Installation and migration of workstations:
We can set up your new workstations or ensure fast and efficient migration due to our in-depth knowledge of market software.


Maintenance and installation of your systems:
We can help with any type of system or application.


Installation, migration and maintenance of domains:
We can install and maintain any operating system, Windows Server, Linux Red Hat, MAC OS X server.


Consultancy and setting up security solutions:
We can quickly identify flaws in security or confidentiality and instantaneously implement protective measures.


Consultancy and setting up hardware solutions:




Our close relations with manufacturers enable us to effectively monitor technological developments so that we can offer you hardware at the best price.




Development skills:




Our consultants are also trained in development and are able to work on your databases.




VoIP phone systems:


W

e can offer you various phone system alternatives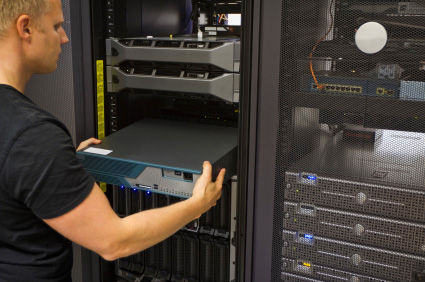 Our years of experience, combined with our outstanding staff of consultants, allow us to provide complete, end-to-end solutions, from concept to completion and well beyond.
Please contact us to discuss your IT Services needs and get the best services that you deserve.